Skip to main content
https://online.citi.com
/US
https://online.citi.com/US
hMCsu75dWysidOLPeuL_znY
/ag/sign-off
N
x
https://online.citi.com/US/JRS/globalsearch/SearchAutoCompleteJsonP.do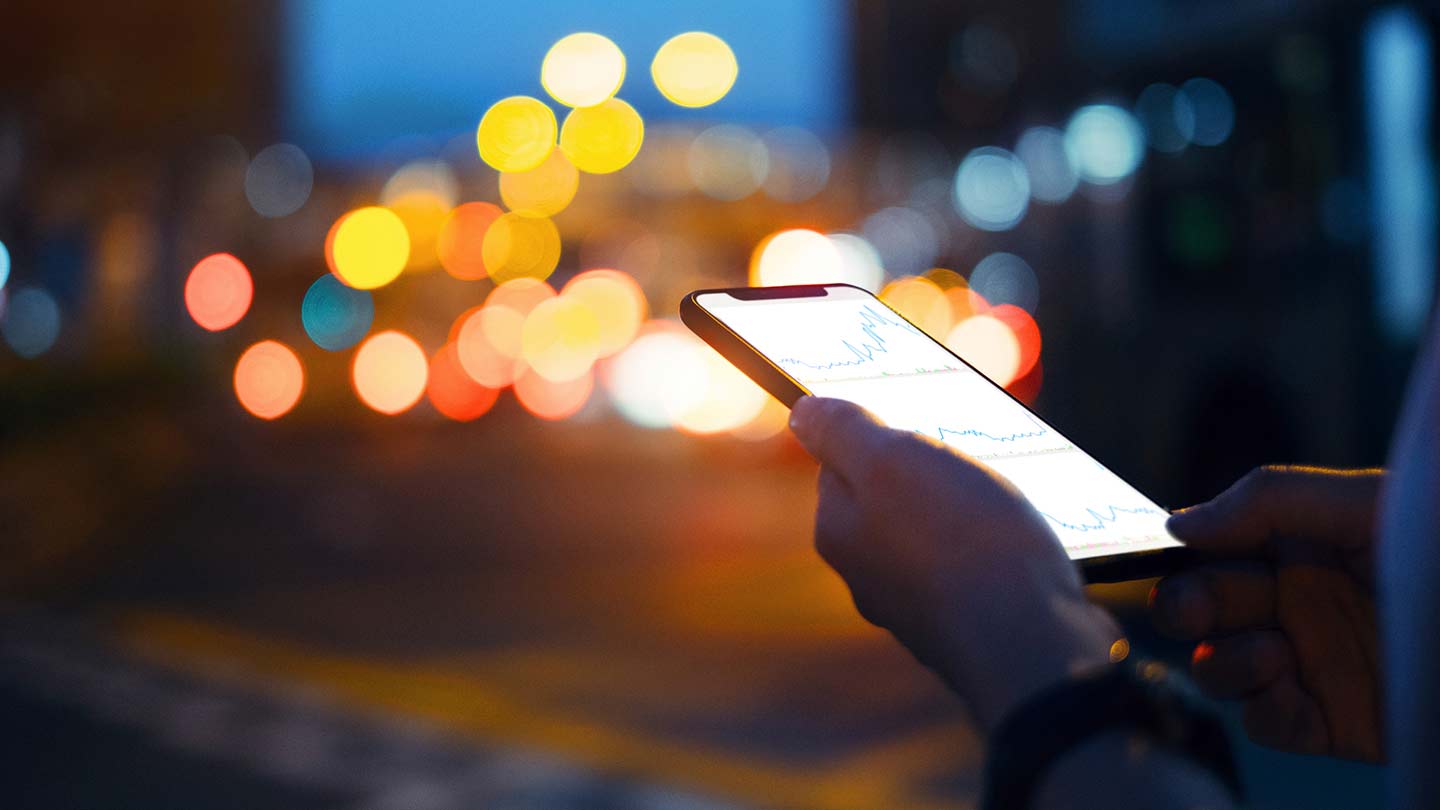 Stay Informed
Keep up with financial insights – brought to you exclusively by the IPB U.S. Investment Lab and Citi's global thought leaders.
Learn More
about Stay Informed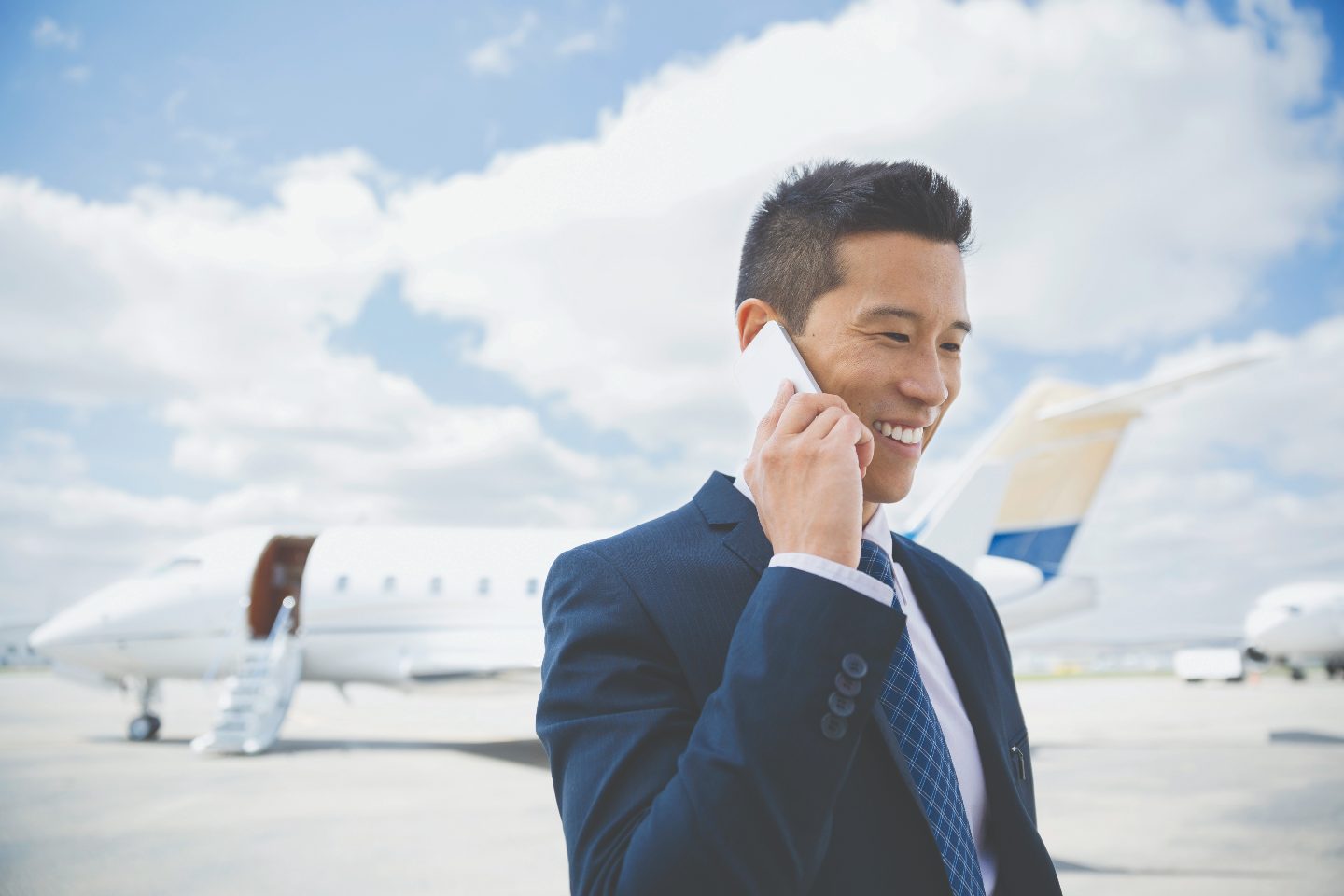 Global Assignment: Worldwide Access
Receive your U.S. pay and use a variety of digital self-service options to manage your accounts anytime, anywhere. Global Executive Banking Account Packages help you stay focused on your work responsibilities.
Learn More
about Global Assignment: Worldwide Access