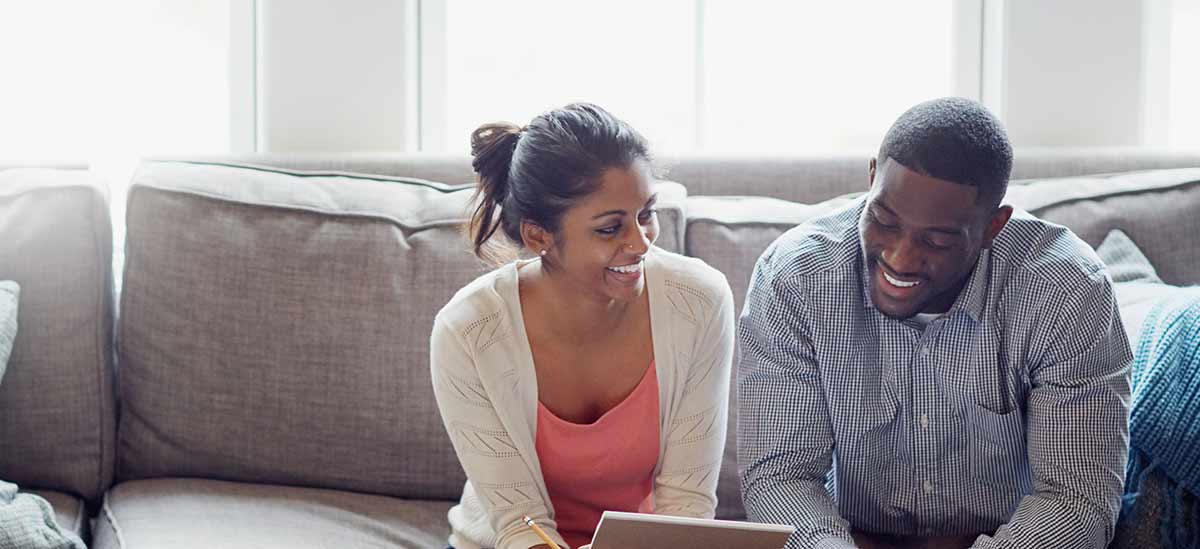 Transfer Your Mortgage Payment to Cenlar FSB
CitiMortgage has teamed up with Cenlar FSB to bring you a better mortgage experience. While Citi is still available to meet your future home financing needs, Cenlar FSB is now your loan servicer. Your monthly payments should now go directly to Cenlar FSB. Depending on how you make your mortgage payments, you may need to take some simple steps to ensure a smooth transition.
How do you currently pay your mortgage?
By mail, in branch or at an ATM
Payments will no longer be accepted at a Citi branch or ATM. You can send checks by mail to Cenlar FSB, or you can download our form to sign up for Automatic Payment Authorization. Checks and forms should be sent to:
Central Loan Administration & Reporting, P.O. Box 11733, Newark, NJ 07101-47
Pre-authorized payments
To continue making pre-authorized debit card or draft payments, contact Citi or the company or bank providing this service and give them your new Cenlar FSB account number and payment address.
Find your account number and payment address in the letter CitiMortgage mailed to you.
Automatic electronic payments with Citi
If CitiMortgage has been deducting payments from your checking or savings account through EZPay, Equity Builder, Auto Deduct or BiWeekly Advantage, Cenlar FSB will continue this service automatically. However, if your payments were made through a different service, you'll need to contact Cenlar FSB directly to make new autopay arrangements.
How to access your Cenlar FSB account
Cenlar FSB will be your new contact for payments, escrow, insurance and other details related to your mortgage account. To make online mortgage payments, access monthly statements and manage your account, you'll need to register with Cenlar FSB. This simple process will require your Cenlar FSB account number, provided in the letter CitiMortgage mailed to you.
Frequently Asked Questions