Your Guide to Refinancing
If you're looking for some flexibility in your finances, a mortgage refinance might be your answer. This guide will help you understand what to consider when deciding if you should refinance.
Request a Call
STEP 1
Establish your goals
As your home equity increases and your priorities change, you might start to consider new financial goals. Whether it's taking advantage of lower interest rates, reducing your monthly payment or funding a renovation, refinancing may help you meet those goals.
Common reasons homeowners refinance
Take advantage of lower interest rates

Get cash out to fund home improvements

Move from an ARM to a fixed rate, or the other way around

Reduce loan term to pay off the mortgage sooner
STEP 2
Evaluate your finances
Before you refinance, consider two important factors that will impact a lender's decision to give you a home loan. The first is your credit score. This shows how well you've managed your credit history and represents the level of risk to the lender. A credit score of 700 or higher may improve your chances of getting a home loan with a lower rate.
The other factor to consider is your debt-to-income (DTI) ratio. This is the percentage of your monthly income that goes toward paying off debts. To calculate your DTI, divide your monthly debt payments by your monthly income, or use our calculator. Generally, borrowers may qualify for a mortgage if their DTI is 43% or lower, however DTI requirements may differ based on the loan you're applying for. You can bring your DTI ratio down by paying off your credit cards and reducing debt, which in turn can also improve your credit score.
While lenders consider many factors in their decision to refinance your mortgage, your credit score and your DTI ratio are two big ones.
Calculate your debt-to-income (DTI) ratio
STEP 3
Determine your home equity
Home equity is the cash value in your home. For example, if your home is valued at $100,000 and your mortgage balance is $80,000, your equity is $20,000. The total equity you've built will help determine what options you'll have when you refinance.
Calculate your home equity
STEP 4
Understand the costs of refinancing
When you refinance, you'll replace your existing mortgage with a new one. This means you'll pay some of the same costs you did when you got your original loan, such as an application fee. Since these costs will make up about 1 to 4% of your new loan amount, it's important to factor them in when you plan to refinance.
Learn more about the costs of refinancing
Consider your options
Refinancing can help you achieve your financial goals. Find out if it's the right choice for you by comparing the terms of your current mortgage and a refinanced loan.
Use our refinance calculator
STEP 5
Complete an application
As you did with your original loan, you'll need to complete a refinance mortgage application. During the refinance application process, you'll receive a loan estimate and be asked to submit supporting documents to verify your financial information.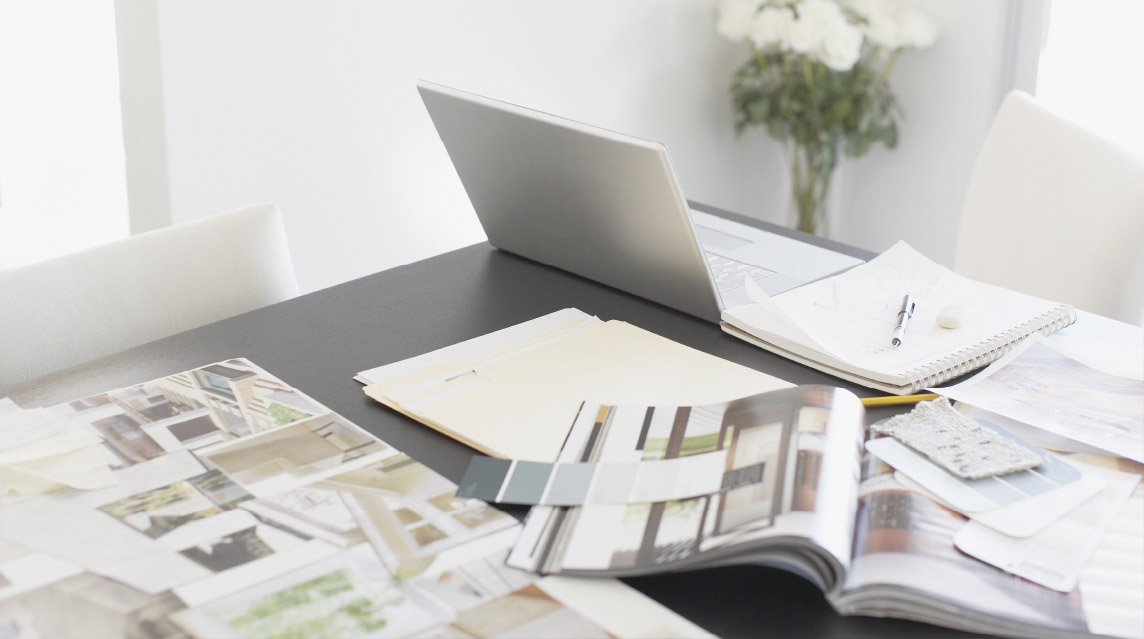 STEP 6
Close on your loan
Once you've received final approval on your new loan, you're ready for closing. All that's left to do is review and sign the paperwork and pay any costs and fees.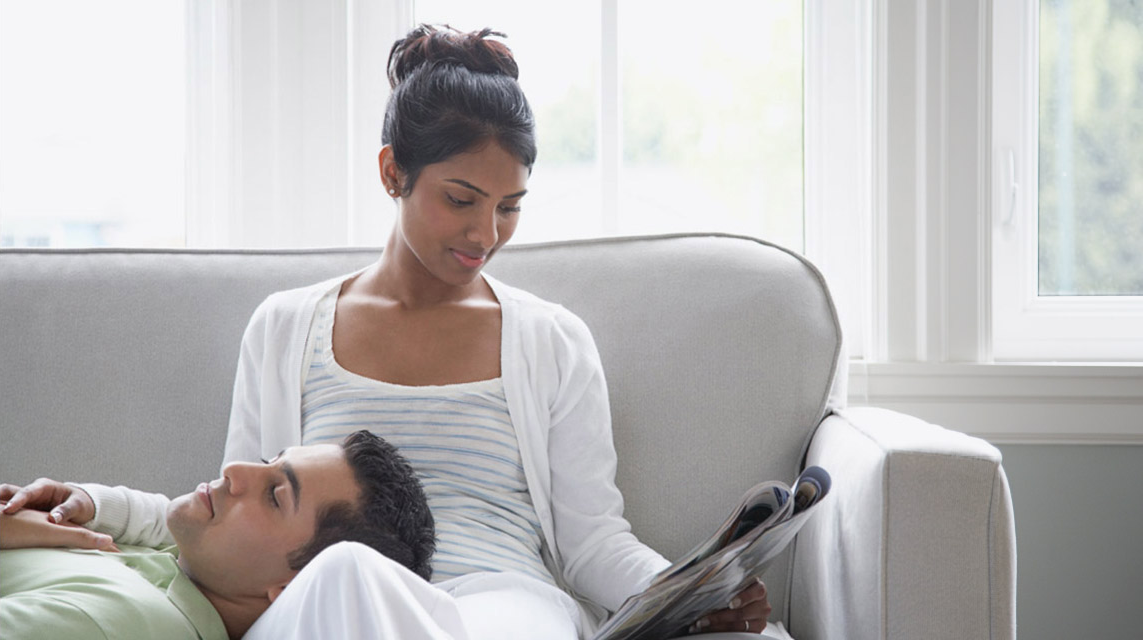 Make refinancing easier
Special pricing for Citi customers
New and existing customers may qualify for a lower interest rate or closing cost credit on a mortgage.
Learn about Relationship Pricing
$500 off closing costs
Get a $500 credit toward your closing costs when you apply for a Citi mortgage.
Get started
Certain conditions apply
. Mention code
10818
to your mortgage representative.
Find the refinance option that's right for you