Renting vs. Buying
Going from renter to homeowner is a big step, and one you should feel confident taking. I'llWe'll walk you through the benefits of renting and buying to see if now is the right time for you to make the change.
Advantages of buying a home
Building home equity
Rent goes into your landlord's pocket, while mortgage payments can be an investment in your future. That's because each mortgage payment you make over time increases the amount of equity you have in your home.
Potential tax deductions
Depending on your situation, you might be able to deduct mortgage interest and property taxes from your income taxes. Check with your tax advisor to be sure.
Your home your way
If you've ever thought about putting down roots or having the freedom to decorate the way you want, then you'll appreciate the kind of pride and security that homeownership can offer.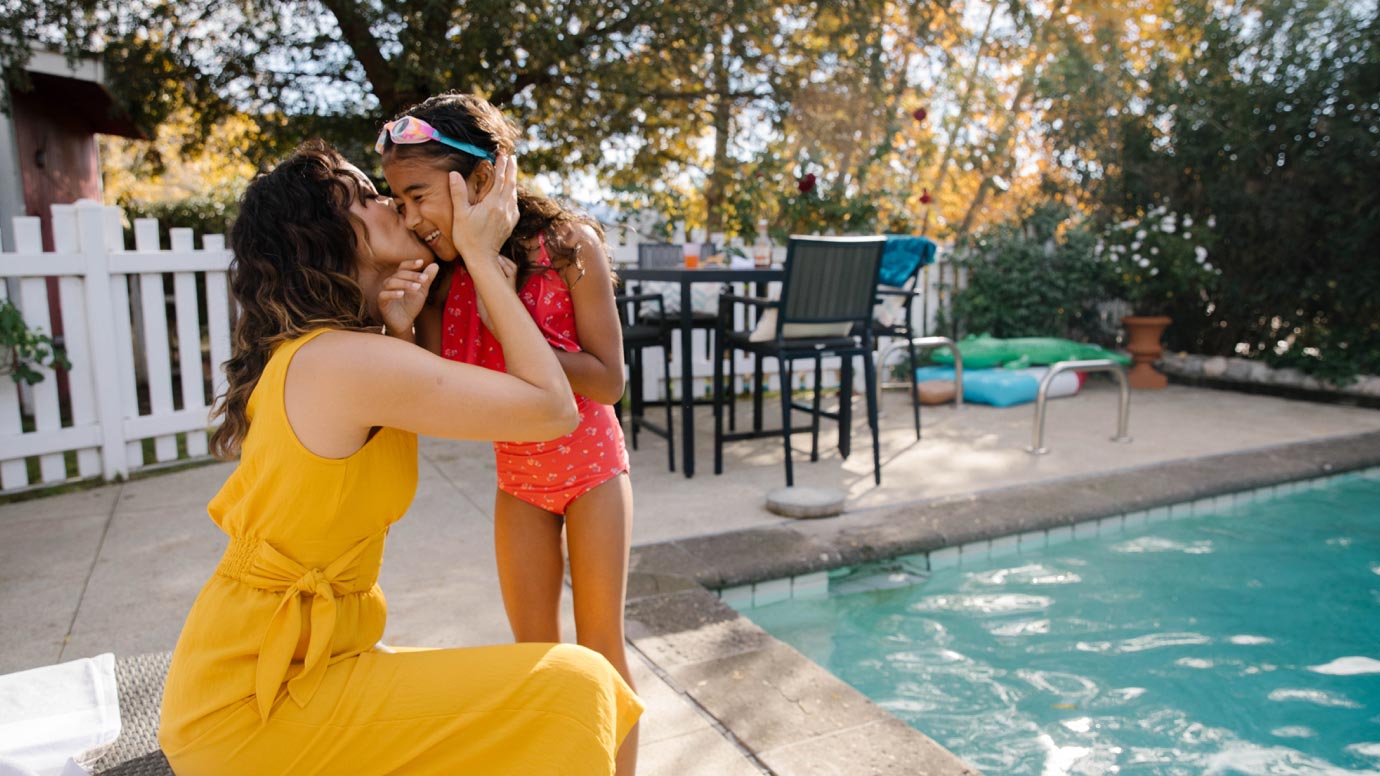 Did you know?
While real estate prices and mortgage rates matter, don't feel pressured into buying before you're ready. Being prepared, both financially and personally, matters more than any market trend.
Things to keep in mind when buying
Maintenance costs
The freedom to make your home your own means you're also responsible for expenses like repair costs and maintenance.
Long-term commitment
Buying a home is a long-term financial commitment. A renter can decide whether or not to renew their lease, but a mortgage commitment continues until the loan is fully paid off.
Risk potential
All investments come with a certain degree of risk. Although home values usually increase over time, housing prices can go down — which means your equity could as well.
Advantages of renting a home
Lower upfront costs
The initial cost of renting a home or apartment is typically lower than when buying a home. For example, a security deposit will likely cost you much less than a mortgage down payment.
No maintenance costs
When renting, maintenance is easier because your landlord is just a phone call away. This not only saves you from paying for added expenses, but it'll also save you from having to find a reliable repairperson.
Quick and flexible
Most landlords want their properties occupied as soon as possible, so you can usually move into a rented property within weeks — if not days — of viewing. Also, rental contracts are often 6-12 months, meaning they offer more flexibility if you're planning on moving again in the near future.
Things to keep in mind when renting
No financial return
Although your monthly costs might be lower, there's no opportunity to build equity in a rental property.
Difficult to personalize
Because rental contracts are usually short-term, many landlords prefer to keep painting and renovations to a minimum. This can make it difficult to personalize your space.
Less control
As a renter, you could experience rent increases when your lease comes up for renewal. Plus, if the property owner ever decides to sell, you could be forced to leave your home.
Find the mortgage option that's right for you