Your Refinance Options
Whether your refinancing goal is to lower your monthly mortgage payment, pay off your mortgage faster or get cash out to tackle that home project, we'll help you understand your refinance options and their key benefits.
Request a Call
Choosing between rate-and-term and cash-out refinancing
There are two basic ways to refinance – rate-and-term and cash-out. If you switch from a 30-year term to a 15-year term or change the interest rate, you're looking at rate-and-term refinancing. If you want to use your home's equity to withdraw money, you can do that with cash-out refinancing.
Rate-and-term refinancing
Changes the interest rate and/or term of your existing mortgage.
Cash-out refinancing
Turns part of your home's equity into cash, so you can use it to pay for other expenses.
Changing your rate type
There are two types of rates: fixed rate mortgage and adjustable rate mortgage (ARM). A fixed rate mortgage has a set interest rate that stays the same for the life of your loan, protecting you from rate increases. Your monthly payment amount also stays the same, making budgeting more predictable. ARMs have a fixed rate for the initial period (usually between 3 and 10 years) that's typically lower than a fixed rate, but then adjusts over the life of your loan, based on market conditions.
Fixed rate mortgages
Rate doesn't change

Steady, predictable monthly payments

May work well if you're staying in the home long term
Adjustable rate mortgages
Rate could go up or down

Monthly payments can change

May work well if you're moving or selling in the short term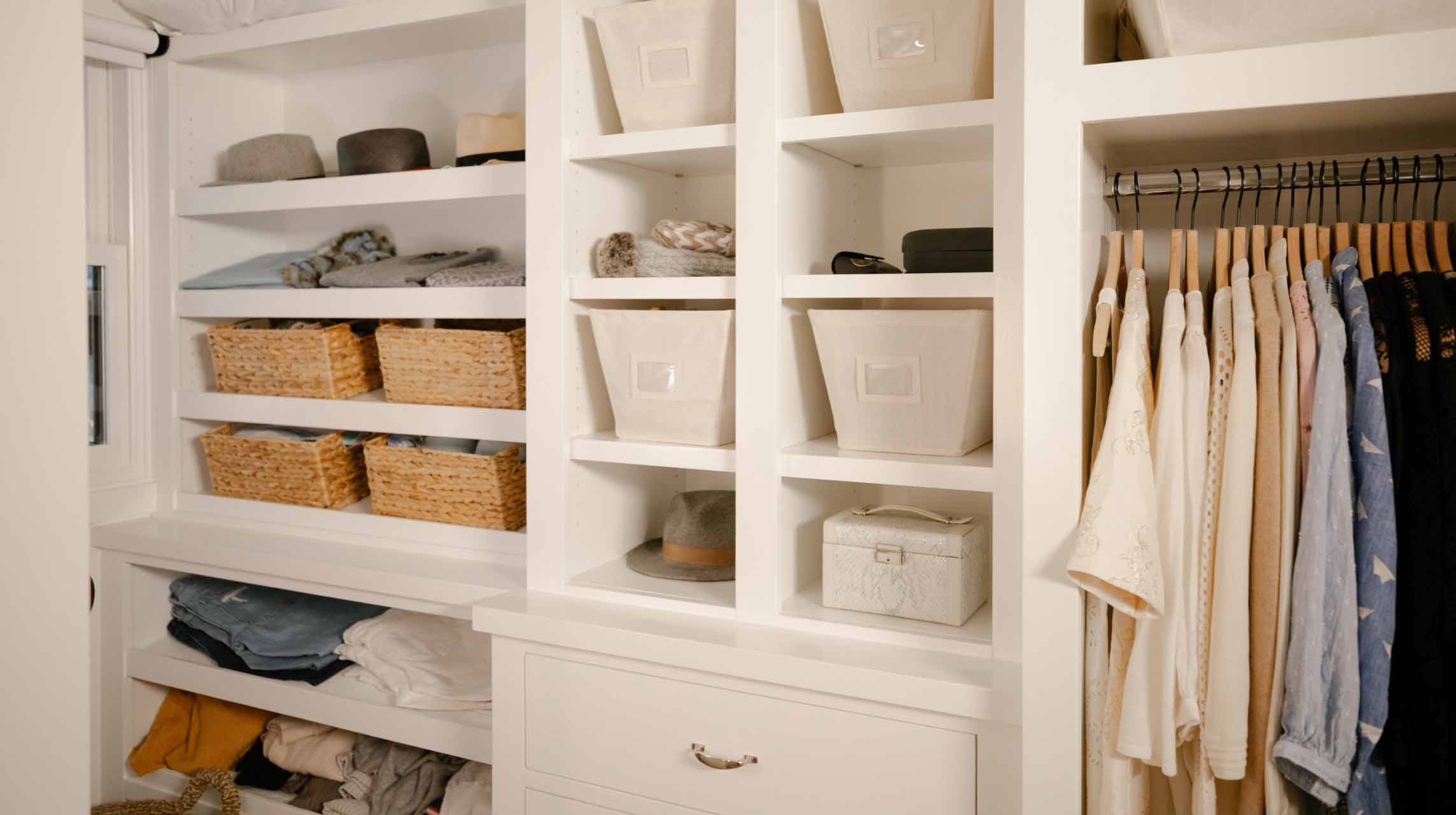 Deciding on a loan term
Refinancing can be a chance to change your loan term, which is usually anywhere between 10 and 30 years. A longer term can lower your monthly payments, but you may end up paying more interest over the life of the loan. On the other hand, if you have a 25-year term and refinance to a 15-year mortgage, your monthly payments might go up, but you'll pay less interest and pay off the loan sooner.
See how changing the term could impact your mortgage
Considering a new type of loan
If you bought your home with a Federal Housing Administration (FHA) loan, you probably pay monthly costs like Private Mortgage Insurance (PMI). You could get rid of PMI costs by refinancing into a conventional loan with no PMI once your mortgage reaches 80% loan-to-value ratio. Since conventional loans have specific eligibility requirements, talk to a mortgage representative about which loan types are available to you.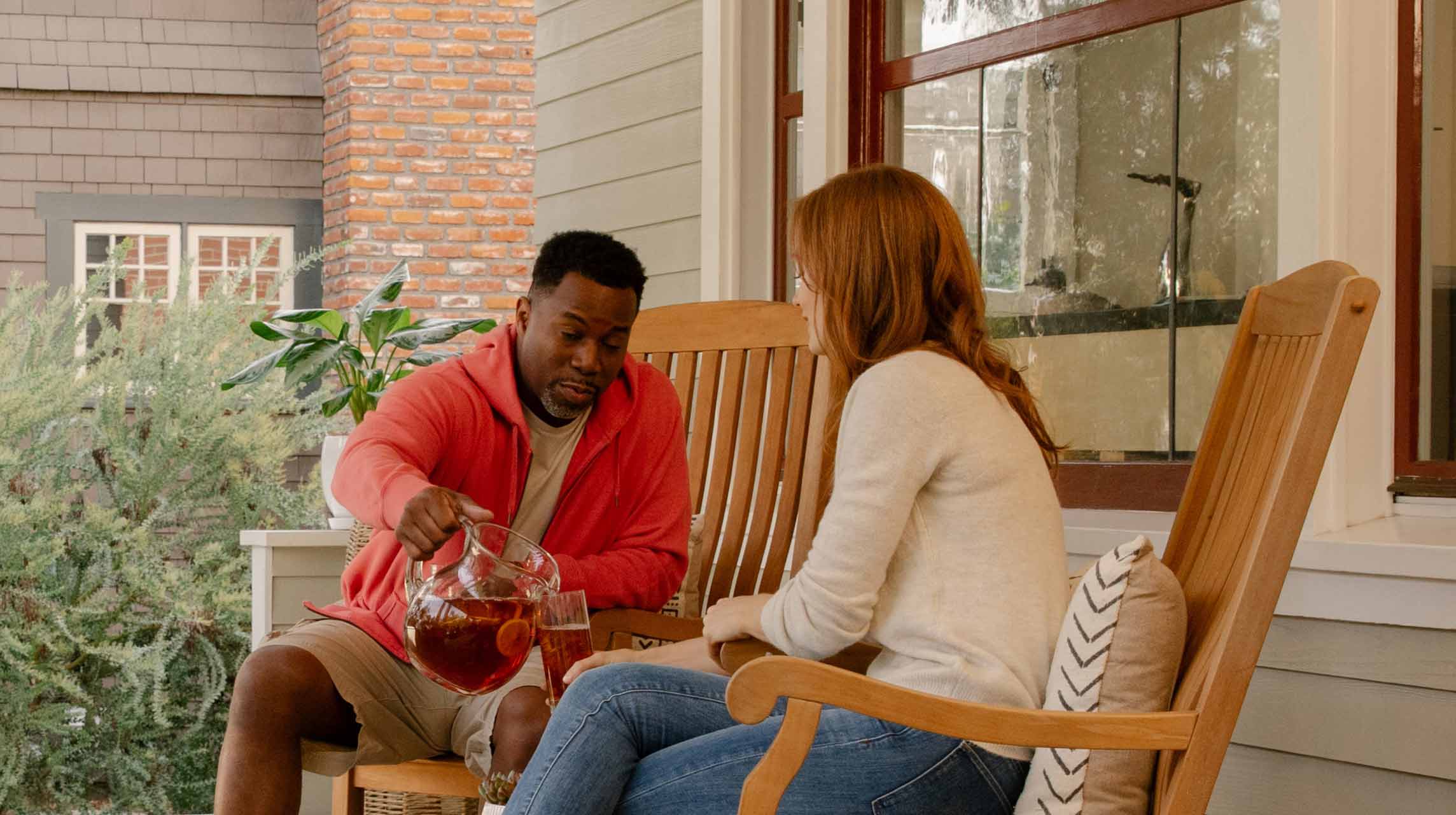 Find the refinance option that's right for you