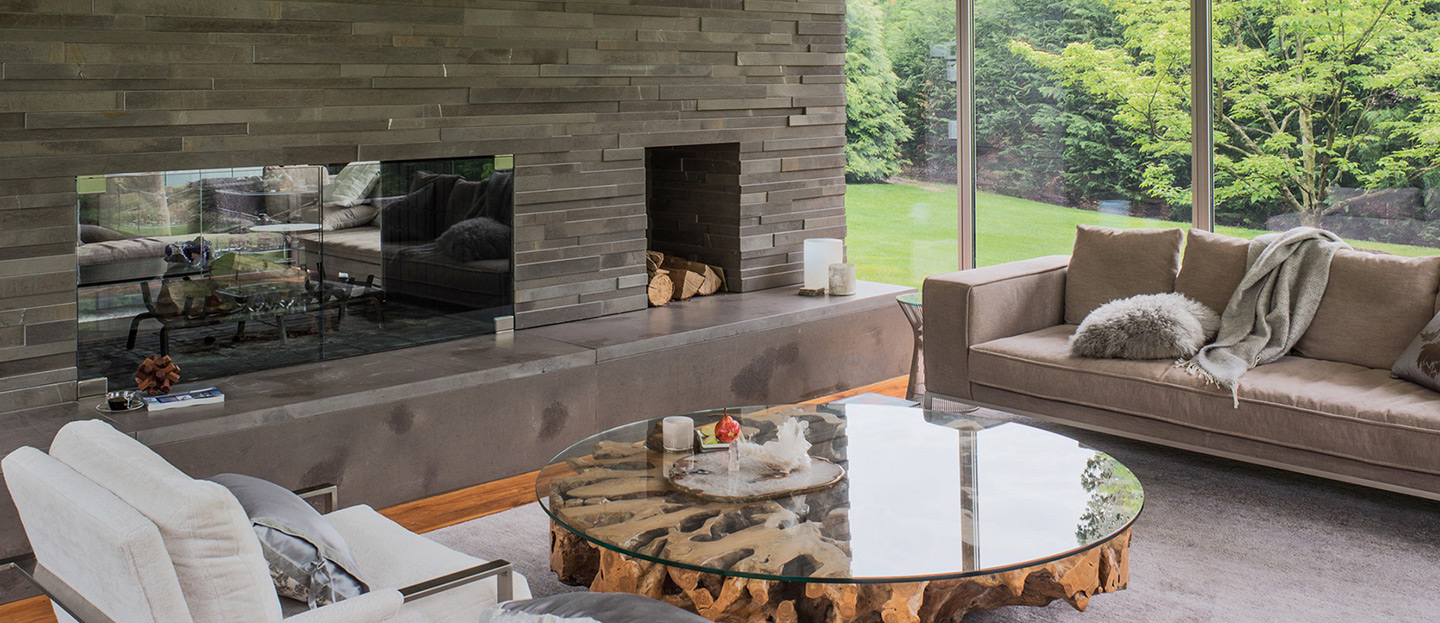 Refinance Your Home
Refinancing can help you pay off your loan faster, get cash for home improvement, or lower your monthly payment.
Start Mortgage Application
Today's Refinance Rates
Based on a mortgage in Los Angeles, California.

Budget with Citi mortgage calculators
Our calculators help you explore your refinancing options and determine how much you can afford.
Compare the possible savings of a refinance loan to your current mortgage.

See what your monthly mortgage payments would be based on loan amount, interest rate and loan term.

Find out how much interest you could save over the life of your loan by making extra mortgage payments.
What you need to know before refinancing
Learn about the pros and cons of refinance mortgages, how long it takes to see savings and how your credit can have an impact.

Each type of refinance mortgage comes with several advantages and important considerations. Learn how to choose the right refinancing rate.

From completing an application to getting approved and closing, refinancing isn't very different from when you bought your home. Here's what to expect from the mortgage application process for refinancing.
Start your mortgage application
Prefer to speak with someone?
Mon-Fri: 8:00 AM to 10:00 PM ET Sat: 9:00 AM to 7:00 PM ET