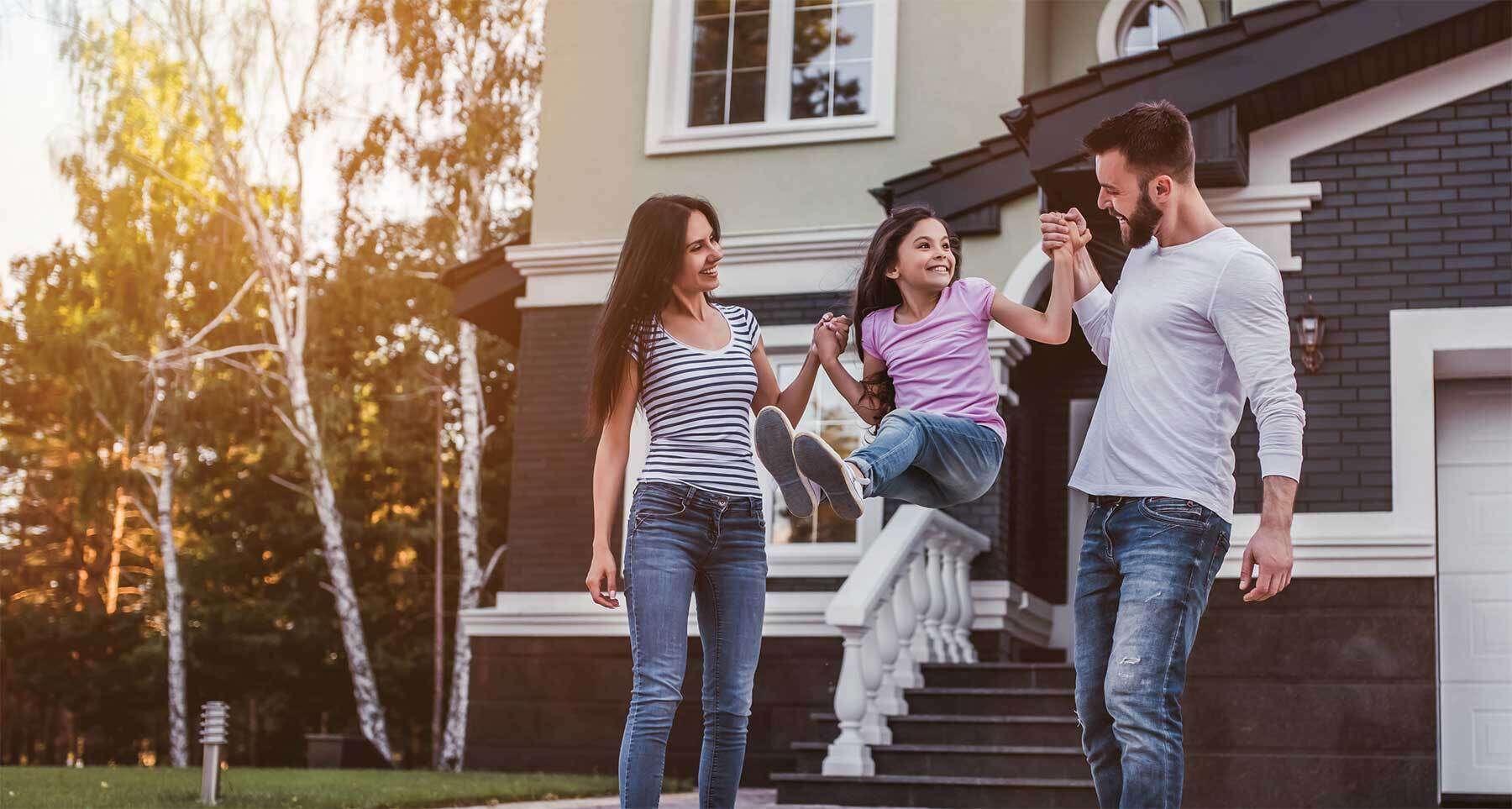 Lender Paid Assistance
If you meet all the eligibility requirements, ourCiti's Lender Paid Assistance program can help lower your closing costs and make homeownership more affordable. Terms and conditions apply
What does the program offer?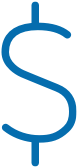 Closing costs assistance
Closing costs can be a major barrier to buying a home. If you meet certain eligibility requirements, you can receive up to $5,000 as a lender credit to help make closing your loan more affordable.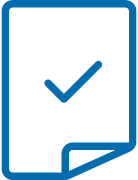 Works for any loan type
You can apply your lender credit to any type of loan. This includes loans that already come with fewer closing costs, such as Federal Housing Administration (FHA) loans.
Buy a home you'll live in
You must be buying a home that will be used as your primary residence.
Property location
Your new home has to be in a Citi Assessment Area, which is an area where we have Citithere are Citi branch locations and accept deposits.
Meet income criteria
You can qualify in two different ways: if your income is less than 80% of the median family income for your area, or if your new home is in a low- to moderate-income census tract. Census tracts are set geographic areas identified by the U.S. Census Bureau.
Complete a course
You must take a qualified home-buying class from a Citi-approved housing counseling agency. Our mortgage representativesI can give you more details about a home buyer education course near you.