Apply for a new mortgage or refinance your current home between June 3 and June 8
Get up to $2000 off closing costs
May be limited if it results in cash back. See details.*

Your Home Is Our Priority
Ready to apply? Have some questions? Not sure where to start? Wherever you're at, we're here to help.
What would you like to do?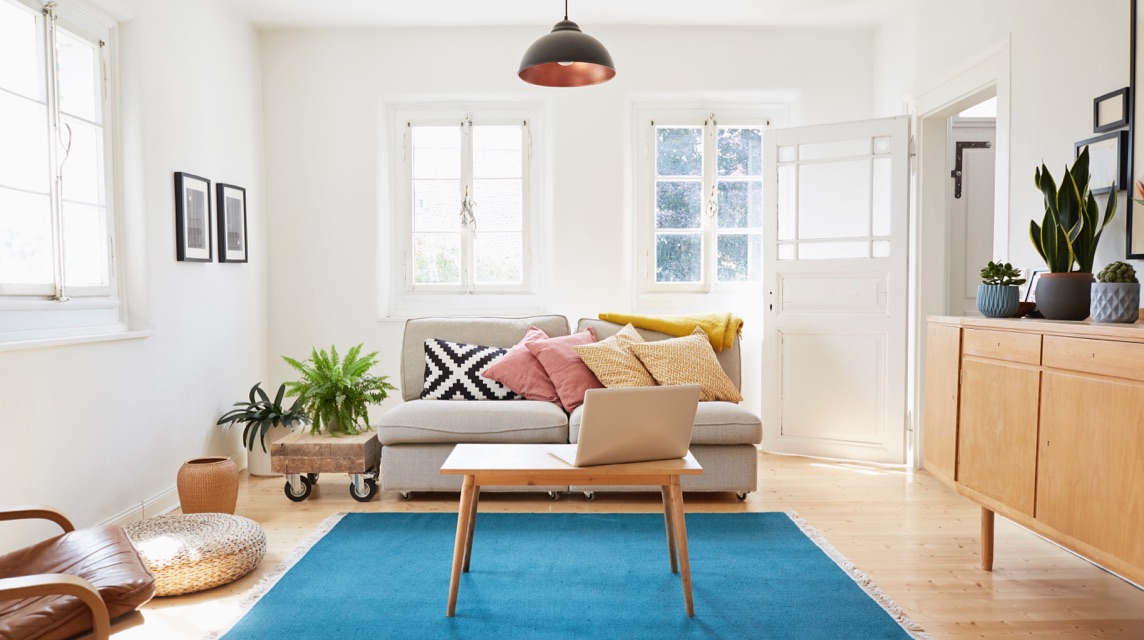 Check out today's rates
Compare our most current posted rates for various purchase and refinancing options.
Budget with our mortgage calculators
Our calculators help you explore your options and determine how much you can afford.
Go to Calculators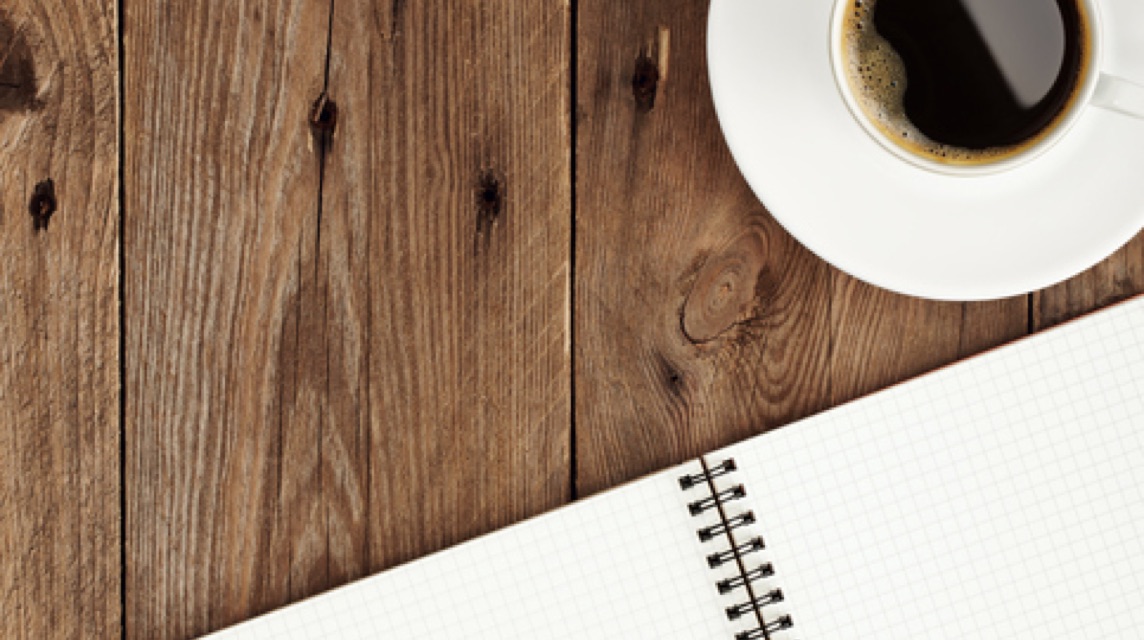 Take a look at our promotional offers
Special pricing for Citi customers
New and existing Citibank customers with Eligible Balances may qualify for a lower interest rate or closing cost credit on a mortgage.
Explore Citi Mortgage Relationship Pricing
$500 off closing costs
Get a $500 credit toward your closing costs when you apply for a Citi mortgage.
Get started
Certain conditions apply
. Mention code
10818
to your mortgage representative.
Meet Home Captain
We can connect you with Home Captain, an empowering resource that can match you with top real estate agents working in your area. Looking for a new home? Search MLS listings and save your favorites. Refinancing your current home? Check market values and get an idea of what your home's value may be. See limitations.
Learn More About Home Captain
Find a Home Lending Officer
With tailored advice and guidance, our Home Lending Officers can help you find a mortgage option that meets your needs.
Find a Lending Officer
See what our customers are saying
Exceptional Service
Leo Figliozzi made the lending experience extremely easy. He was always available for any questions that came up. Guided us throughout the lending process. Definitely recommend Leo and his team for any lending need you might have. That's if you want a smooth and easy process!
-
LeonoraA, NY | worked with Leo Figliozzi
6/10/19