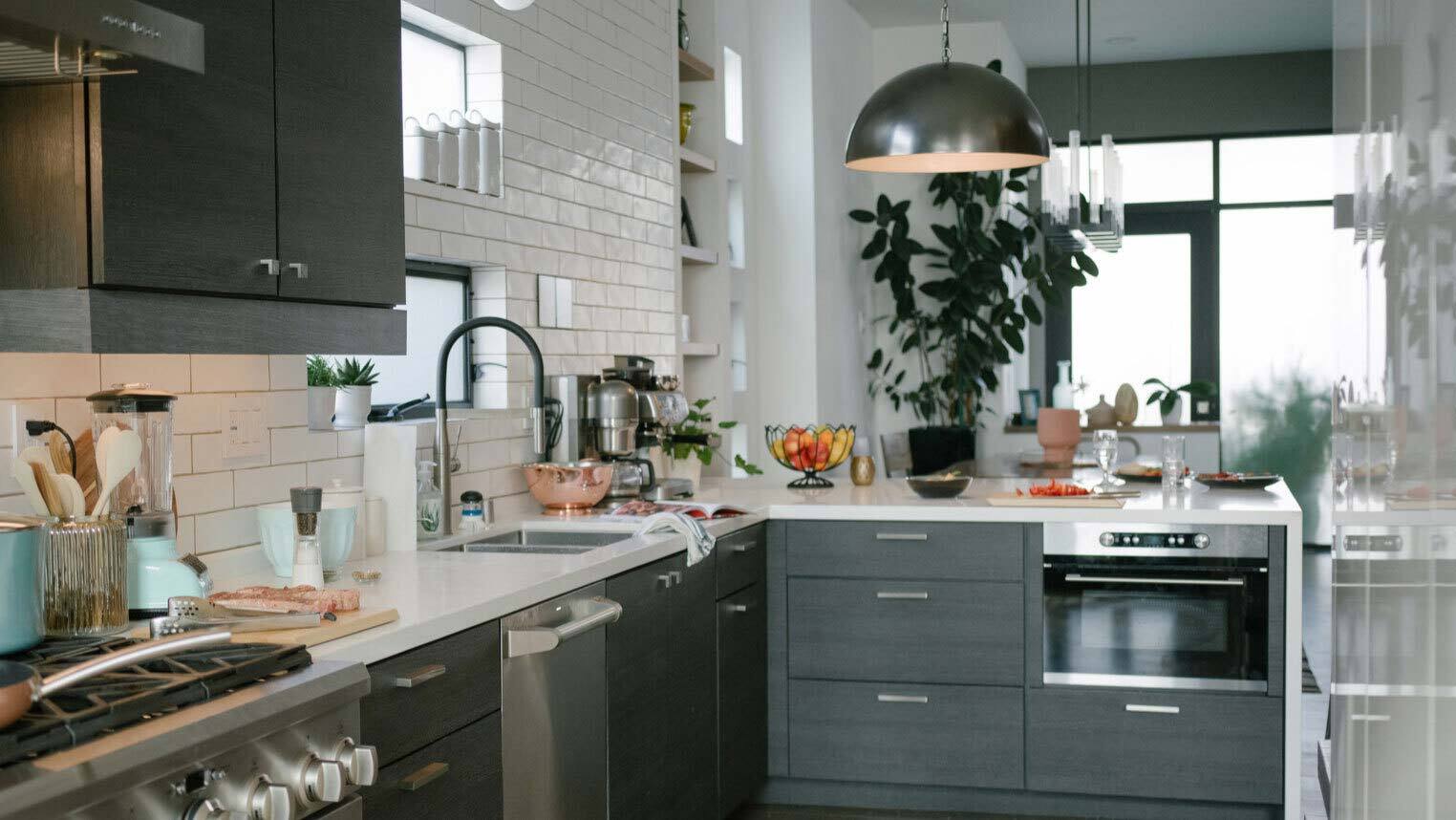 FIRST-TIME HOME BUYER'S GUIDE
Steps to Buying a House
Buying a home can feel overwhelming, especially if you're a first-time home buyer. This guide highlights the steps involved so that you'll know what to expect on the path to your new home.
Request a Call
STEP 1
Get a clear picture of your finances
Before you start house hunting, take a good look at your financial situation. Knowing what you can afford will better prepare you for your home search and mortgage application.
Use our calculators to crunch the numbers
STEP 2
Work with an Experienced Team
As you go through your home-buying journey, remember you are not alone. A Citi Home Lending Officer will help you find the best mortgage options and answer any home financing questions you may have. Citi can also connect you with Home Captain, an empowering resource for your home search. Their concierge team can assist if you'd like to be matched with a local real estate agent. Home Captain can also work with you and your loan officer to assist in your home search. See limitations.
Learn More About Home Captain
What to look for in a Home Lending Officer
Someone who has worked with first-time home buyers in the past

Responds quickly and can be reached easily

Understands your unique situation and can provide loan options

Someone who can explain and help with any documents or paperwork
Find a Lending Officer
STEP 3
Find the right mortgage
When looking at your available mortgage options, there are some key things you'll want to consider: the loan type, the rate type and the loan term. Pay attention to the requirements for different loan types, compare the pros and cons of fixed or adjustable rates and think about how the length of your loan term will affect your monthly mortgage payments.
Learn more about your mortgage options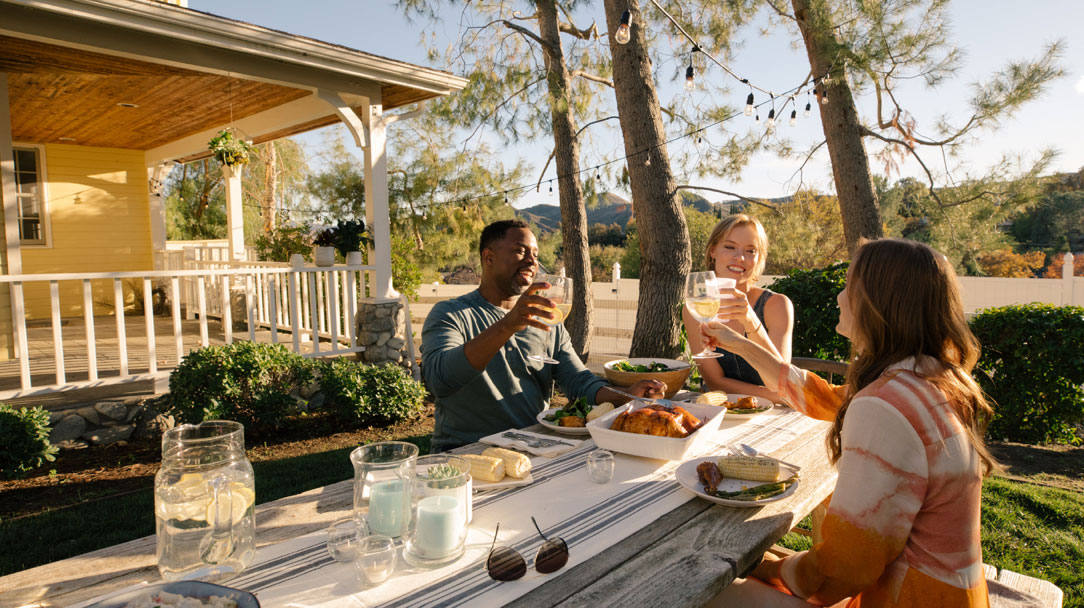 STEP 4
Get pre-approved
When it's time to go house hunting, getting pre-approved first can have major advantages. Armed with a SureStart® Pre-approval, you'll have a better idea of your price range and more negotiating power. Also, since you would have already spoken to a lender, real estate agents and sellers will see you as a serious and qualified buyer.buyer.
Learn more about SureStart® Pre-approval
STEP 5
Complete your mortgage application
Once your offer has been accepted, you'll go through the rest of the mortgage process. When you receive your loan estimate, make sure you review the details carefully and ask questions if there's anything you don't understand.
What to expect
You'll need about 30 minutes to fill out your application

A mortgage representative will be available to assist you throughout the application process

The whole process, from application to closing, typically takes between 30 and 60 days but could vary for your loan
What you'll need
Employment and income details like recent pay stubs and W2 forms

Asset information like checking/savings accounts, investments and retirement funds

If you're applying with someone else, you'll need their details as well
STEP 6
Close on your new home
This is the day you'll review and sign all your mortgage documents. Once you've paid your specific closing costs and signed on the dotted line, you'll get the keys to your new home! Congratulations!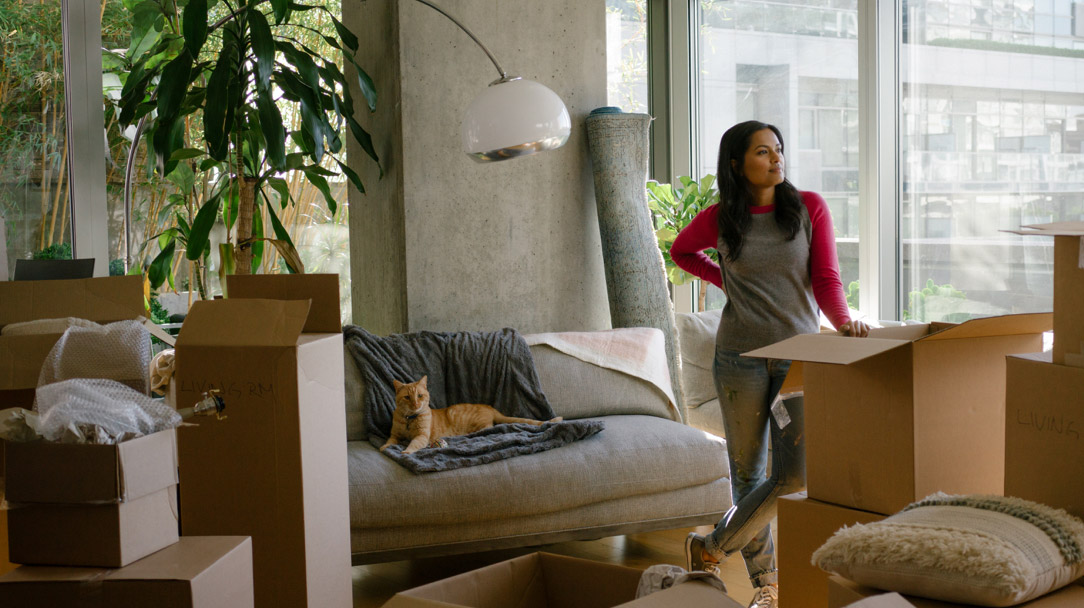 Find the mortgage option that's right for you