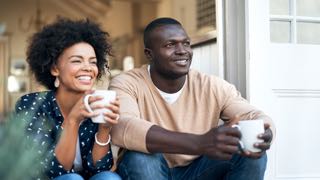 Ready to apply?
We'll guide you through the mortgage application process to get you into your new home.
Looking for pre-approval?
Getting pre-approved tells realtors and sellers that you're serious about buying.
What can you afford?
Crunch the numbers to see what your monthly payment could look like or how much you may be able to borrow.
Promotional offers
Special pricing for Citi customers
New and existing Citibank customers with Eligible Balances may qualify for a lower interest rate or closing cost credit on a mortgage.
Explore Citi Mortgage Relationship Pricing
$500 off closing costs
Get a $500 credit toward your closing costs when you apply for a Citi mortgage.
Get started
Certain conditions apply
. Mention code
10818
to your mortgage representative.
The steps to buying a house
Buying a home is exciting and filled with possibilities - and some big questions. Use our this helpful guide to get the answers you need.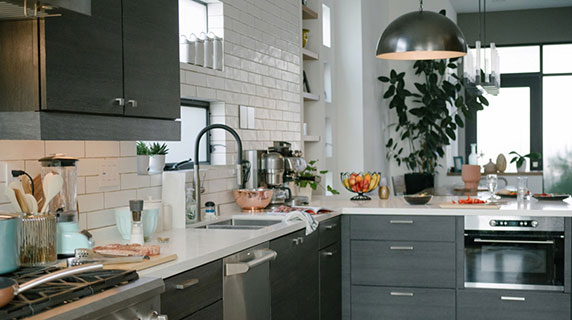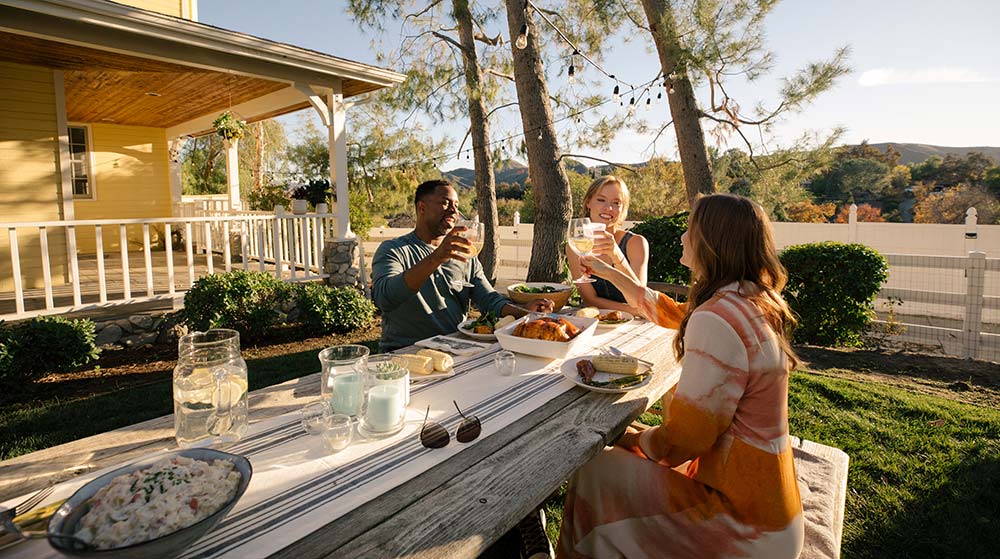 What kind of mortgage fits your needs?
Find out more about the different mortgage types, interest rates and loan terms, so you can make a more confident decision.
The mortgage application process
We don't think applying for a mortgage should be a frustrating experience. Our breakdown of the mortgage application process will help you prepare for each and every step.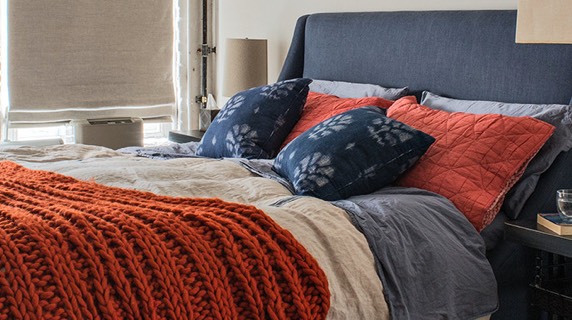 Check New Listings with Home Captain
Let us connect you with Home Captain, an empowering resource to help you find your next home. Match with top real estate agents and browse the latest MLS listings. See limitations.
Find Your Home
Information and insights on home buying, refinancing, loan types and more.