Update: Citi is temporarily not accepting applications for home equity lines and loans. Learn More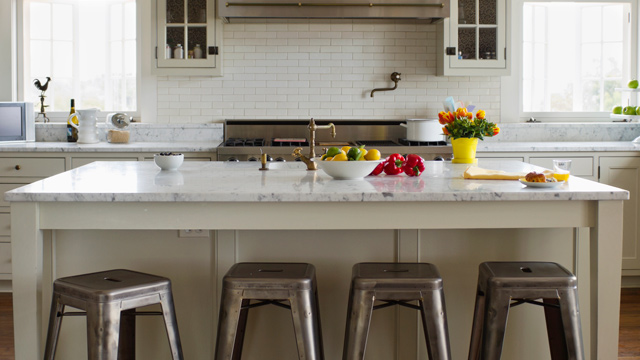 Your Home Equity Account Has Been Transferred
Citi has teamed up with Cenlar FSB to bring you a better home lending experience. While we're still available to meet your home financing needs, Cenlar FSB is now your loan servicer — which means your monthly payments will now go directly to Cenlar FSB.
Depending on how you make your payments, you may need to take some simple steps to ensure a smooth transition.
How do you make your payments?
Online or with a mobile app
If you make payments using Citi's website or mobile app, you may continue making payments normally and your account information will be automatically updated with your new Cenlar FSB account number. If you make online payments though another bank or online service, you will need to change the payee from Citi to Cenlar FSB.
Citibank Auto Deduct
If you're enrolled in the Citibank Auto Deduct program, your enrollment will be automatically transferred to Cenlar FSB. If you've made other auto-pay arrangements with Citi, you'll need to contact Cenlar FSB to make new arrangements.
How to access your HELOC funds after the transfer
You may continue using your Citi-provided HELOC checks for 5 years after your account transfer. For new checkbooks, contact Cenlar FSB.
You may also transfer funds directly from your HELOC to your checking or savings account using the Citibank website or the Citi Mobile® App.
How to access your Cenlar FSB account
Your account information will still be available on the Citibank website and mobile app, where you can schedule payments and view basic account information.
For full access to your account, including access to current statements, detailed account information and other payment options, you may also wish to register for a Cenlar FSB online account.
Frequently asked questions (
F A Qs

)