What is Canvas, designed by Citi℠?

Canvas is Citi's very first beta-testing community and testing platform where members may be asked to contribute ideas to applications, websites, polls and more. It was created to give you, and other special Citi customers, an active role trying what's new and innovative at Citi. If you want to see if you can impact and co-create the future of banking, click here

How does it work?

It's quite simple. When we release a new test, we'll open it up to the community to see who may qualify to help. If you're picked, you'll be able to use, challenge, and shape how that new feature, experience, or product develops.

Who can join in?

Anyone can join the community! Just answer a few questions about yourself so we can evaluate if there are any current tests that are right for you. When we're ready to launch a test, we'll reach out to see if you meet the testing criteria.

What happens to my data that's collected from each test?

Any data or personal information collected as part of your contribution to Canvas, designed by Citi is secure. Any insights and opinions you provide are confidential information of Citi. It will not be sold or used for marketing purposes.
Rebel? Inventor? Mad scientist?
Canvas needs YOU.
The Canvas community is reshaping the future of banking. But we can't do it without you. Ready to leave your mark?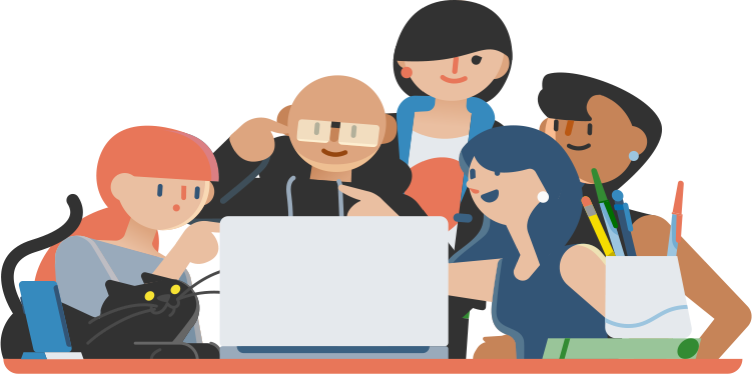 Join Canvas