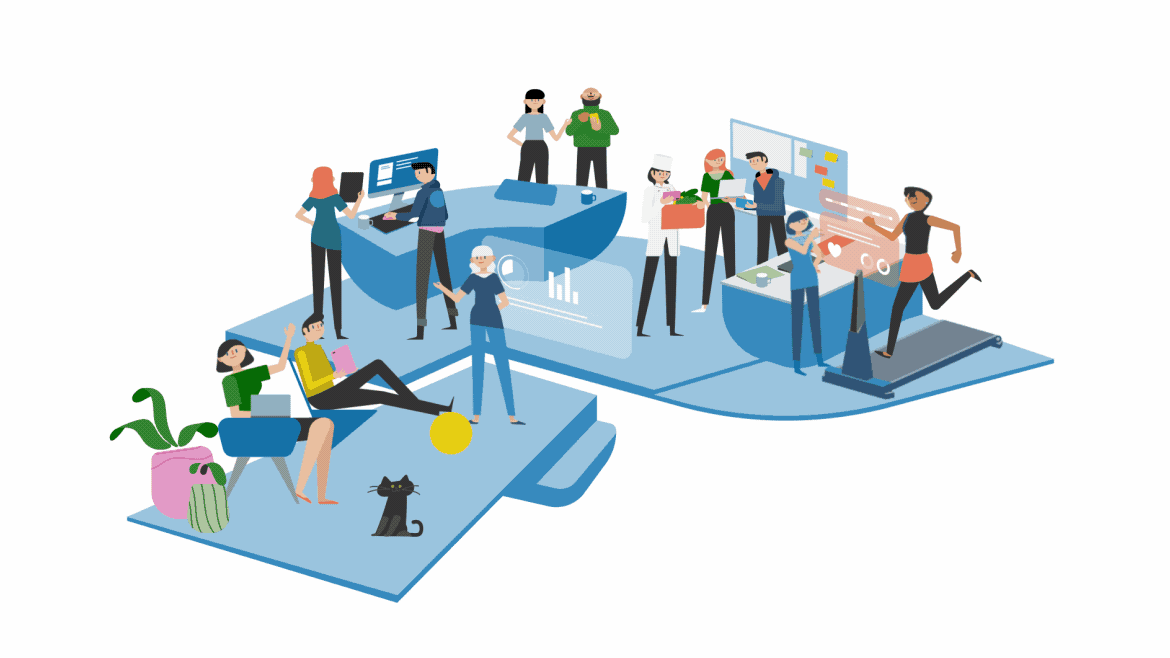 How a 200-year-old institution learns new tricks
Welcome to Canvas, designed by Citi, where the next generation of financial products is imagined, designed and tested by you. Keyword: YOU. Because Canvas gives people, and not just a handful of executives, the power to imagine what's next for the future of finance.
Testing in progress
Can your financial life and your actual life mingle with each other in powerful ways? The Canvas community is getting its hands dirty and finding out.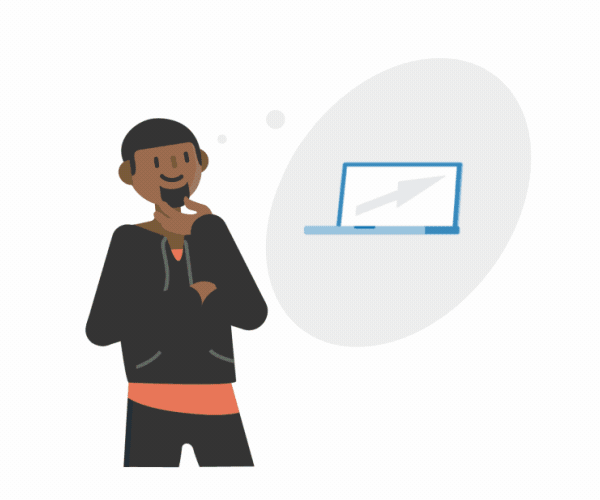 Rewire how your brain thinks about money
Team Canvas explored if categorizing their expenses as Wants, Needs and Goals could significantly change their perspective on spending.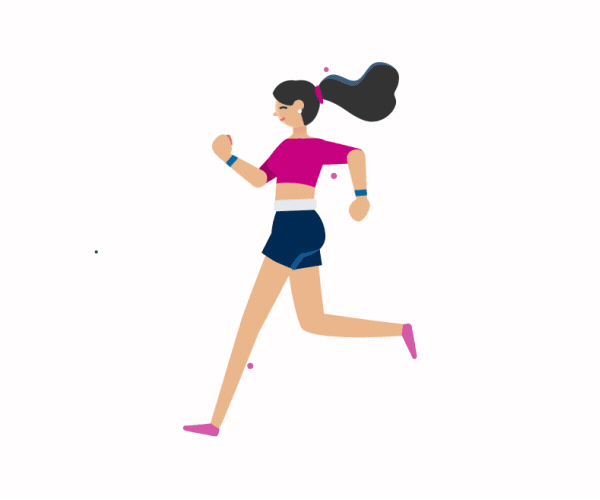 Is your sweating and spending connected?
Canvas members hit the pavement and took over 86.8 million steps to find out if there's a link between fitness and finance.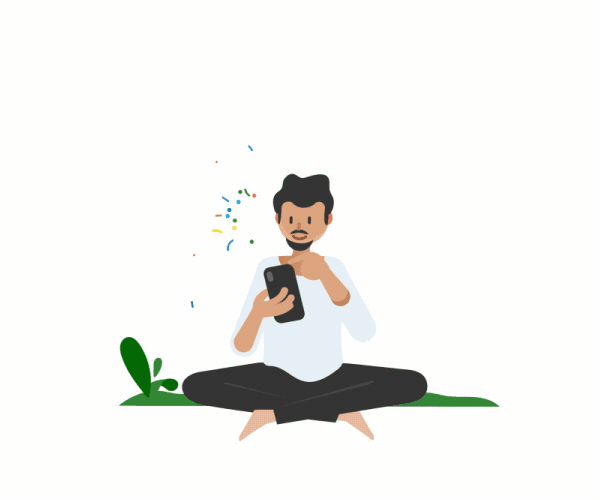 Set all those weird ideas in your head free
Let us know how you would change banking for the better and your idea could be next on our to-do-list.
Join Canvas
Rebel? Inventor? Mad scientist?
Canvas needs YOU.
The Canvas community is reshaping the future of banking. But we can't do it without you. Ready to leave your mark?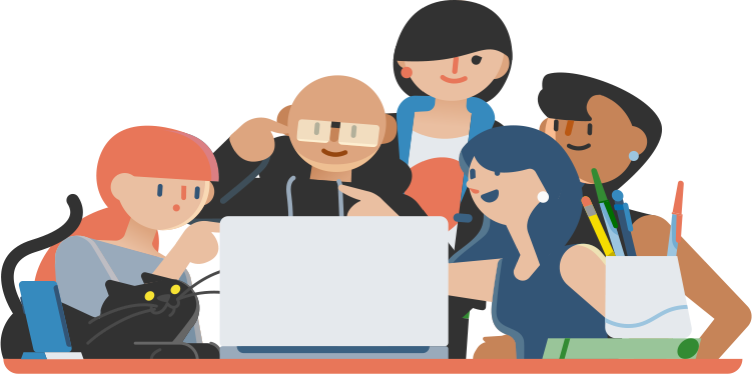 Join Canvas