Buying a house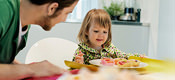 From pre-approval to closing, our expert guidance and online tools are here to support you every step of the way.
Refinance your home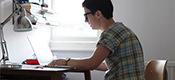 Take advantage of our mortgage options to lower your payment, help pay off your loan faster or free up funds for home improvements.
Use your home equity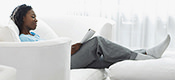 The equity in your home can provide you with cash for major purchases or help you consolidate debt.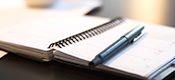 Mortgage and home equity calculators and tools
Find out how much you can borrow, calculate your monthly payment, estimate how much your home is worth and more.
View all calculators and tools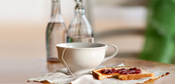 Homeowner support
If you're having difficulty making payments, we're here to provide advice and help find a solution that works for you.
Homeowner support